Shaw Loop Machine offers the highest quality of services on the market today. Since 2007, we have provided superior service to our customers and have assisted them in achieving their goals. Our level of experience and commitment to excellence have earned us the reputation as the best machinists in the area. Our costumer base ranges from international industry to local farmers and we take pride in the fact that no job is too small or large.


We use the programming power of BobCAM, and the Machining power of Haas to bring you quality work, at reasonable prices.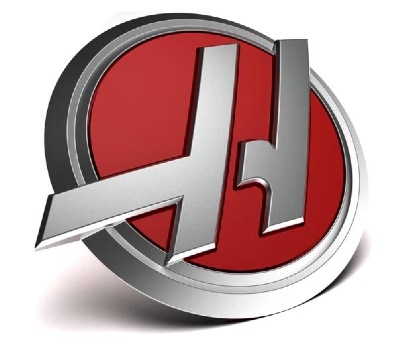 Most powerful machining tool around is the Haas VF3 with a 30hp motor and 20 Tool changer with an optional 4th axis makes some of the most difficult jobs into finished parts!